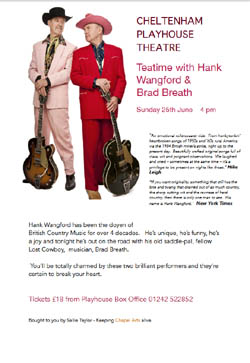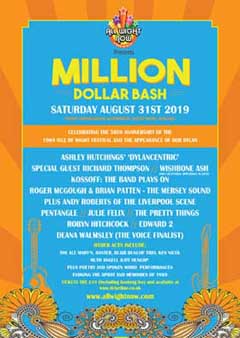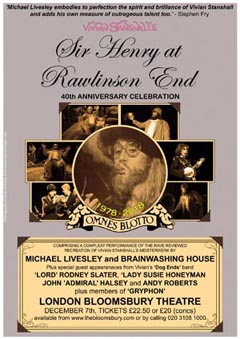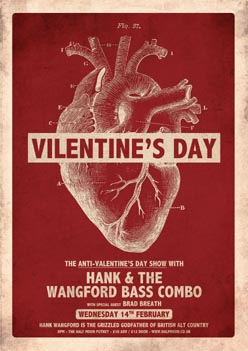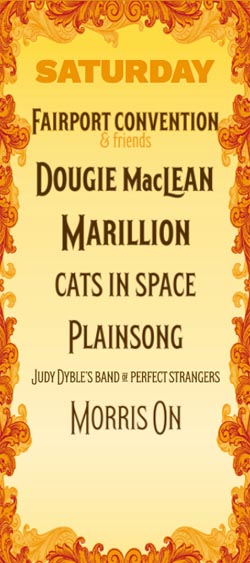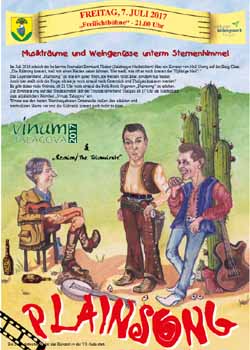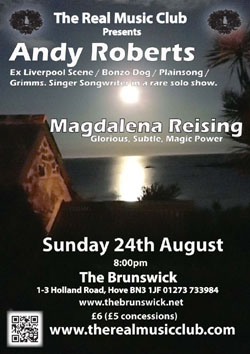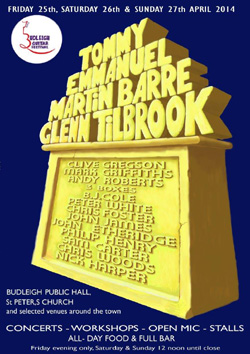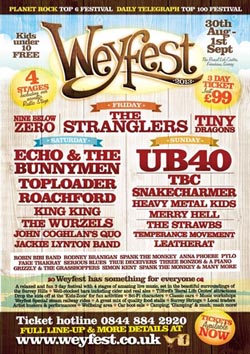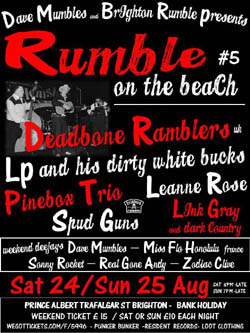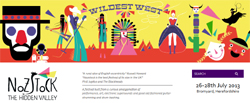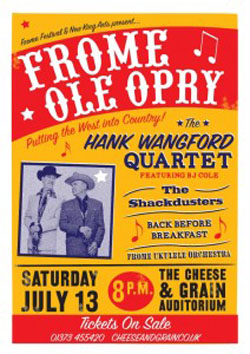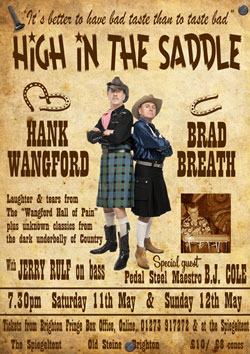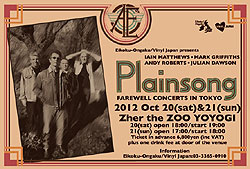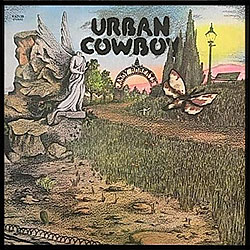 Check out Andy playing his big green Gretsch with Hank at a recent Hank and Brad gig.
Andy's guitar trio - 3BOXES - plan to tour extensively in 2012. Check out their unique sound here.
ANDY'S GIGS
GIGS in JUNE
Hank Wangford and Brad Breath
No Hall Too Small
Cheltenham Playhouse Theatre is cancelled - but watch out for rearranged dates...